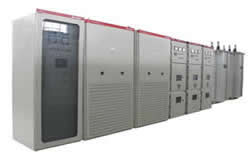 AC synchronous motor is widely used in large oil gas transport, marine propulsion, pumped storage, defense wind tunnel test and other industrial large power conditions...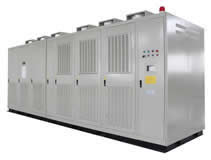 DLHVF series DLHVF speed regulation device is developed to adjust the speed and save energy for large or medium high voltage AC induction motors, is a kind of power...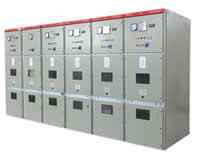 KYN28A12 (Z) (GZS1) type armored 
withdrawable AC metalenclosed switch device is a indoor complete set 3 phase AC power distribution device...

Static var generator is an important method of reactive compensation in power grid. Its fundamental principle is to detect reactive current from power grid or compensation object...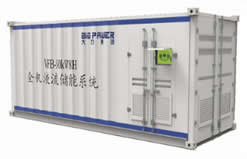 Big Pawer VRFB Battery Division is specialized in vanadium flow battery energy storage system and its key materials research, development, production, sales, related technical...
Customized
The company can be customized according to customer demand for its products, you only need to provide your requirements, we carry out the production, after the inspection of qualified delivery.